One of the surveys on environmental hazards like water and air pollution ranked different states for the best or worst air quality days, considering the levels of certain pollutants, like particulate matter, sulfur dioxide, ozone, nitrogen dioxide, etc. The findings suggest that Delaware air quality was good 77% of the time during five years of observations. It beat the famous beach holiday destination, California, which had 67% good air days. Hawaii topped all of them. When you scan a specific place for vacation, you can make these reference points to decide if it will suit your health. After all, poor air can affect your lungs, heart, and more.
The experts suggest that one should refine their searches by checking AQI updates for a specific location in a particular state. It gives you more clarity about the status of air, measuring it on a scale of 0-50 and higher. Any place under 100 on the air quality index will be safe. Luckily, a small state like Delaware has multiple glorious beaches that others are yet to discover. You can book travel to one of them to avoid crowds and maximize beach fun. Here are some top picks based on the air quality index by Mybiosource.com.
Rehoboth Beach (AQI 47)
It is the most searched beach in Delaware and an absolute favorite with couples and families. The beach looks irresistible for its water sports and old seaside boutiques. On the boardwalk, plenty of candy and ice cream shops appear. However, the real fun lies in the clean sandy bed. For everyone's safety, it also has lifeguard stations.
Dewey Beach (AQI 54)
People in their 20s or 30s can especially enjoy this place more for swimming, volleyball, and sunbathing options; live music and nightlife keep the energy high when the sun goes down the horizon. If you love partying, it is best to relax a little more. Meanwhile, beachfront homes can be worth looking at as you walk on the soft sand.
Bethany Beach (AQI 47)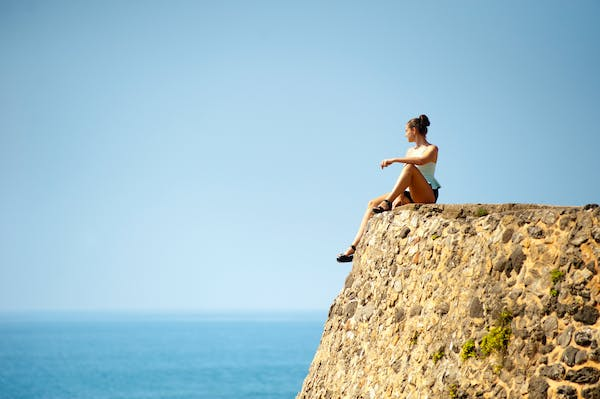 One can witness the pristine powdery beaches in this family-friendly oceanfront town of Delaware. Its laidback atmosphere defines serenity. It can be a perfect leisure destination for anyone looking for a relaxing summer break. Lie or stroll on the sand to admire the ocean's majestic beauty and quaint boutiques. Adventurists can swim or go kayaking to have fun with crystal-clean water. Whether you visit this beach with family, a romantic partner, or alone, you will enjoy every bit of your time.
Cape Henlopen State Park (AQI 53)
The beaches on this side of the Small Wonder state present you with chirpy shorebirds and gentle dunes. Cape Henlopen State Park covers the area between Rehoboth and Lewes. You will find pretty sea glasses in bright greens and blues here. Fishing, sunbathing, swimming, and other recreational facilities are also available.
Delaware has many good beach options, but these four can be more significant for their fresh air. They make your decision easy. So, compare them and their amenities. You will surely make beautiful holiday memories no matter where you go.