How many times has your team been given the challenging task of preparing a marketing report at the last minute? And did you find all of the manually posted sales, revenue, and other performance measures to be entirely satisfactory?
There's a high chance that the last-minute manual reports will have mismatched calculations and inaccurate insights. It's not that your team is ineffective; rather, the main reason is that asking someone to evaluate the mountains of spreadsheets is an outmoded talent.
Ensuring the accuracy of metrics is crucial for any firm that produces sales or marketing reports. Furthermore, because it requires a lot of time and effort, manually extracting data from various sales or marketing channels is inefficient.
So, the ideal solution to it is automated reporting. It would help you and your team easily extract crucial sales and marketing data from various internal or external operating channels. Moreover, it doesn't require any initial setup or additional manual efforts. 
Let's get along with the article and learn more about reports automation and how it can help your business thrive.
Understanding Reports Automation
Reports automation is an approach where your business uses existing reports and automates the process. As a result, the report will automatically update and send a copy to the chosen members each time new data is received. Furthermore, the individuals who have access to the dashboard will receive the notifications for a comprehensive examination.
You will have the liberty to set the metrics you intend to track, set the data extraction schedule and get the report for your analysis. This concept eradicates the need to use outdated spreadsheets. Your team won't have to sit late at night to format the sheets or reports for your next marketing presentation. 
Tracking your business progress on various KPIs will be easier through yearly, monthly, or weekly reports generated automatically. As the online business industry is very competitive in the present era, it will be great for you to analyze the discrepancies in your products or services at the earliest. Thus, reports automation is a success!
Explore the Benefits of Reports Automation Through Specific Tools
As an online business, you will have the liberty to choose one of the best data reporting tools. You will have the feasibility to connect all your marketing channels to a single dashboard for real-time data on customers' responses to all your campaigns. 
To help you understand the efficacy of automated reporting for your business, here are some of the benefits you should count on:
1. Acquire Real-Time Insights
Getting customer feedback quickly is crucial if you are running an online marketing campaign for a recently released product. The analytics reports will be automatically updated as soon as the current data changes if you enable reports automation.
Thus, you will be notified of all the changes in your select data metrics to help you decide what actions you should take for your product to thrive in the market. Following that, these data insights will also be updated in your scheduled reports, which you can download
Software for automating reports claims to be able to collect data as accurately as possible. This is due to the complete eradication of all human error, data extraction from erroneous sources, data copying into incorrect spreadsheet cells. As such, all of the information gathered from reliable sources will be shown truthfully in your marketing reports.
The KPIs, such as conversions, expenses, and income, for each marketing campaign will be shown on the dashboards. These indicators are essential to your company in order to support you in making wise decisions. Thus, over time, the precision and openness of the data related to these indicators will also be advantageous to you.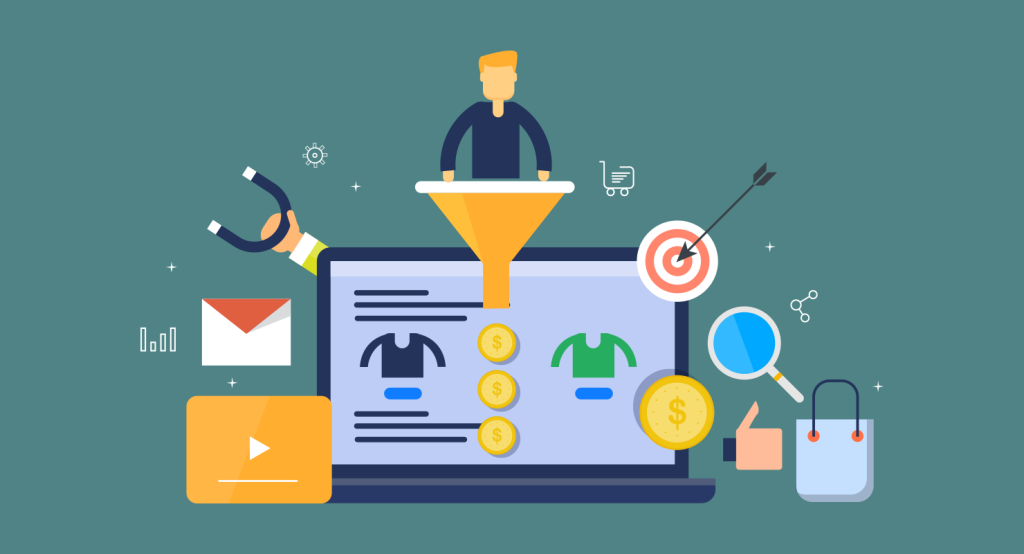 The functionality of Reports Automation in Different Industries
Reports automation perks are often discussed alongside marketing efforts, but there are specific industries that benefit the most from such tools. Here's a glimpse into how various industries count on assessing their KPIs through automated reporting:
1. Marketing Industry
If you own a marketing business and run various campaigns for your diverse clients, you should closely monitor the performance metrics. You won't be able to get clarity on the campaign performance without regular updates on bounce rates, conversion rates.
With automated reporting, you will be able to get updates on these data metrics in real time. Not just these but all of the KPIs you must have compiled for assessing the campaign performance of your clients will be displayed under a centralized dashboard and automatically fed to weekly, monthly, or annual reports.
You will also be able to set up multiple automated reports for every parameter that seems relevant to the campaign. The marketing automated reports will eventually help you make more informed decisions for the client's marketing needs and win more customers for them.
2. eCommerce Industry
When running an eCommerce business, you will mostly be selling or marketing your products across various channels. In such an omnichannel approach, where your sales funnel has multiple touchpoints, it becomes important for you to determine which touchpoint drives you maximum sales and conversions.
And that demands the automatic extraction of data from multiple sources simultaneously and comparing it to give you an insightful report. Thus, automated reporting tools help provide you with customized omnichannel analysis. 
Most eCommerce businesses have dedicated team members to assess the reports and suggest the next moves in marketing decisions. In such cases, these data reporting tools enable you to schedule an automated email with the scheduled report, to the respective person, per the set time & date of every week or month. 
Get More Out Of Your Reports Automation Software With WeavrSlate Capabilities
WeavrSlate is one of the best-automated reporting tools that enables you to connect all your business channels or platforms to a single dashboard. Not just that, but you get compelling reports with detailed real-time insights to support your business growth. To help you better understand why you should count on WeavrSlate as your automated data reporting tool, here are some of its capabilities for you to count on:
1. Supports Custom Omnichannel Analysis
If you are marketing your business products or services through various channels, you ought to keep track of the KPIs obtained from each. So, why assess those metrics individually when you can fetch data from all sources simultaneously? With WeavrSlate, you can avail the feasibility of custom omnichannel analysis. 
2. Singular Channel Tailored Analysis
There are a lot of online businesses, especially small eCommerce start-ups, that promote and sell their products through just a single channel. In such cases, WeavrSlate offers singular channel-tailored analysis reporting features as well. Even though you operate with multiple channels but want tailored analysis for each one, this tool will help you.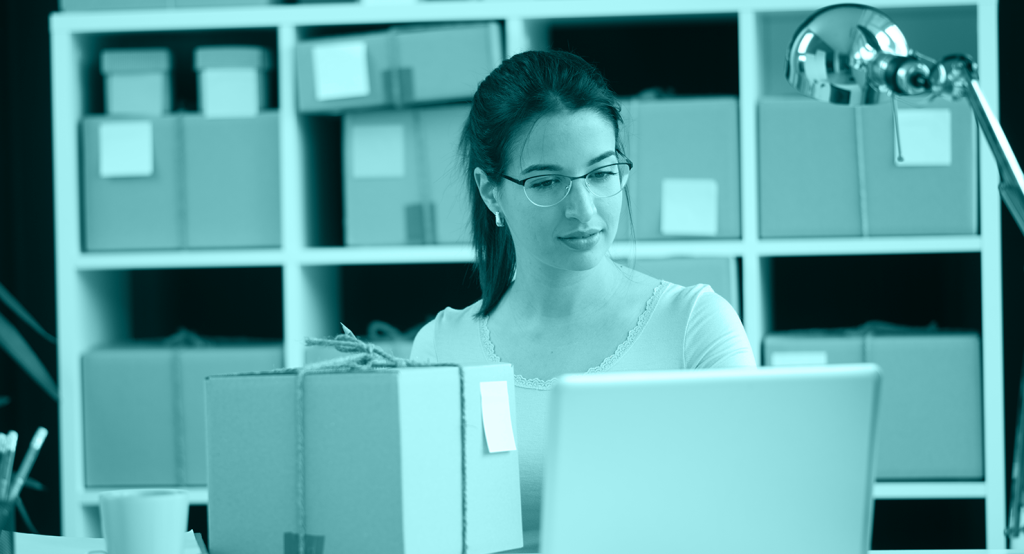 3. Exportable Reports
The automated reports generated by WeavrSlate accessible from centralized dashboard and are exportable for you to store in your system. You can use it in marketing presentations, sales review meetings, or budget discussions. The visualization of the reports will be very intuitive for almost all members of your team to understand. 
Conclusion
So with this, you might know how automating the business reports enables your business to operate with accurate data. Thus, it helps you make informed decisions and keep the operations efficient to meet your specific goals. If you are looking for automated reporting tool that fits all your business, WeavrSlate is probably the right for you. 
Get in touch today, and seek a demonstration of the real-time automated reporting capabilities. Once convinced, you can then integrate it for a productive business outcome in the long run.