Whether you're an industrial manufacturer seeking to export products globally or an importer bringing goods into your local market, obtaining a certificate of conformity (COC) is essential. A COC certifies that a product meets all applicable technical and safety standards through independent third-party testing and inspection. This assures regulatory bodies, buyers, and consumers that the product presents no unknown risks.  
This article explores COCs in greater depth. You'll learn precisely what a COC is, the requirements and process for certification, the typical contents of a COC document, and why certification is essential for industries, importers, and the public.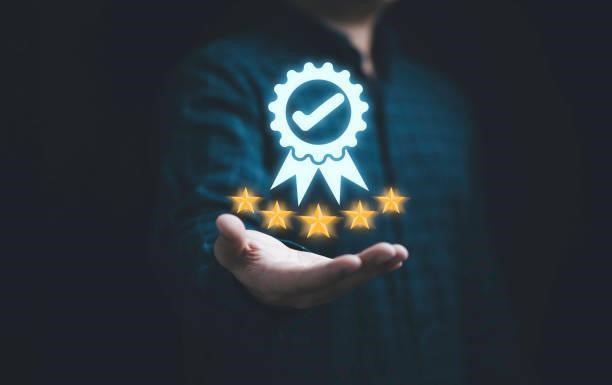 What is a Certificate of Conformity? 
A certificate of conformity is an official document issued by an independent and authorized third-party certification body to the manufacturer or importer of a product. It certifies that the designated product has been tested and inspected by the third party and found to comply with the technical, safety, quality, and other standards required in the intended country or region of import.
For example, Mercedes-Benz issued a Certificate of Conformity for its vehicles exported to countries in the European Union. The Certificate of Conformity Mercedes confirms that a specific Mercedes model complies with European emissions, safety, and manufacturing quality standards before being legally marketed in the EU. 
This certificate is essential to establish trust with customers and regulatory authorities in the destination country. The COC assures authorities that Mercedes has undergone the necessary inspections, audits, and testing with an accredited third-party laboratory to verify its vehicles meet EU regulations.
After completing applicable tests, inspections, and conformity assessment procedures on representative product samples, it is issued. This may include laboratory and metrology inspections, type approval testing, and first article inspections.
Most COCs remain valid for a fixed period, usually one to three years, after which retesting and reissuance may be necessary. However, this may change based on the specifications of the product in question.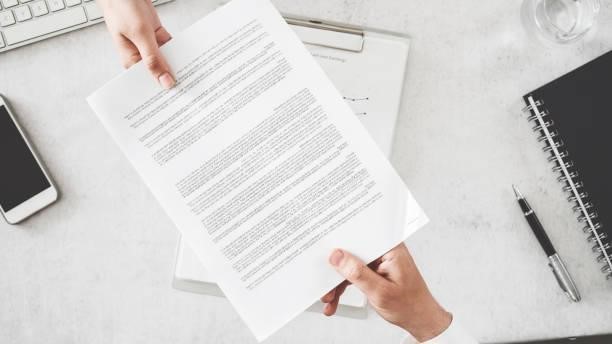 Obtaining a Certificate of Conformity 
The certification process exists to protect consumers and provide a level playing field for businesses. Therefore, specific steps must be completed to obtain a COC:
Application – Contact a recognized certification body and submit an application form with company and product information. Fees will apply.
Documentation – Provide your technical file containing design/manufacturing documents, test reports, labeling samples, user manuals, and more for review.
Assessment – Allow audits of your quality system and factory. Samples may undergo inspections, bench tests, or type approval procedures.
Inspection – First article inspections verify production methods and that initial products meet all requirements.
Evaluation – The certification body analyzes submitted evidence and on-site audit findings. Any non-conformances must be addressed.
Certification – If all criteria are satisfied, the certification body will grant formal COC approval and issue the official document.
Periodic checks – Certification must be maintained, so be prepared for regular factory audits and retesting.
You demonstrate your commitment to regulatory compliance and product quality by thoroughly engaging in this process. It establishes the trust relationship essential for business success on a global scale.
Contents of a Certificate of Conformity 
A typical COC document contains several important details about the certified product and assessment. This includes:
Identification of the certification body issuing the COC, including their name, address, and accreditation logo.
Product name, model number, description, and other identifying details.
Name and address of the manufacturer or local importer.
Applicable technical standards, regulations, and directives were tested and found in compliance, like the CE Mark directives for the EU. 
Scope and limitations of certification granted.
Unique reference code or serial number of the COC.
The COC's issuance date and validity period are usually one to three years.
Conditions for use, maintenance of certification, and responsibilities of the client.
Name, signature, and designation of the authorized person issuing the COC.
The COC thus acts as a passport for legal importation and product sales in the target markets by establishing proof of conformity. Its contents help regulatory bodies and consumers validate the certified attributes at a later date as well.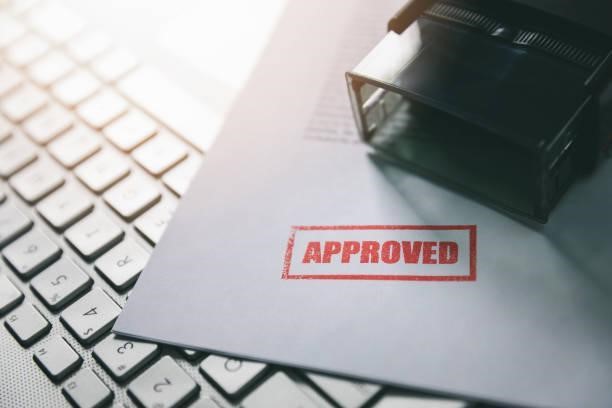 Importance of a Certificate of Conformity 
Obtaining third-party certification for your products and production processes provides numerous advantages for industries and consumers alike: 
Access to Markets – Meeting standards is often mandatory for importation and sale. COCs open new opportunities.
Regulatory Acceptance – Certification eases the approval process with customs and regulatory agencies.
Buyer Trust – Independent confirmation of quality and safety builds confidence for procurement decisions.
Product Credibility – COCs substantiate performance claims and differentiate compliant products from uncertified options.
Operational Improvements – Working with certifiers continuously upgrades your quality management system.
Risk Management – Early identification of issues prevents costly compliance failures or product recalls.
Cost Savings – Streamlined approvals and expanded market reach improve your bottom line over the long term.
Consumer Protection – The public can purchase with assurance that certified goods meet essential safety levels.
Obtaining independent certification for your products and processes brings numerous advantages to manufacturers, importers, regulators, and society. It's a worthwhile investment to demonstrate your commitment to quality, safety, and regulatory compliance.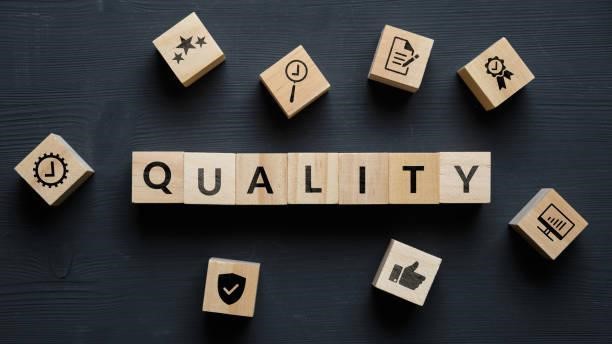 Conclusion 
A certificate of conformity plays a vital role in international trade by verifying that products meet mandatory technical and safety standards. Through third-party auditing and testing, COCs establish trust between all parties. They streamline importation, boost brand reputation, and open doors to larger markets.
By demonstrating compliance, industries gain significant benefits through increased sales, cost savings, and simplified regulatory approvals. An adequately obtained and maintained COC is essential for most imported and exported goods worldwide. With a thorough understanding of COC requirements and processes, you can leverage the advantages of certification for your business success.